Founded by Mr Joseph Fam and Mr Cheong Wing Kiat in 1999, co-funded by Wen Ken Group with the aim of developing a clinically proven, 100% natural herbal product that could effectively address the problems of high blood sugar with little or no side effects.
The growing trend of  high glucose diet and diabetes in both developed and developing countries continues to be a health threat in the world. The fact that treatments for Diabetes were mainly restricted to synthetic drugs, GlucosCare was established with the aim of developing and marketing a clinically proven natural product that is safe and effective for reducing high glucose diets suitable for Diabetics as well as health-conscious consumers. This is how our flagship product GlucosCare Tea was born!
To differentiate from others, GlucosCare has invested heavily in conducting human trials over the years to prove for its safety and efficacy. In 2012, our herbal tea products' clinical trial has been accepted by the international Academy of Cardiology and was presented in 17th World Congress on Heart Disease Annual Scientific Sessions, Toronto, Canada.
We are probably the only herbal tea company in the world that has conducted multiple clinical trials in various countries for its product. Today, GlucosCare Tea is sold in over 20 countries.
Since then, our company has dedicated to the research and production of natural glucose-management products that are safe and effective in managing high blood sugar, as well as improving general health and well-being.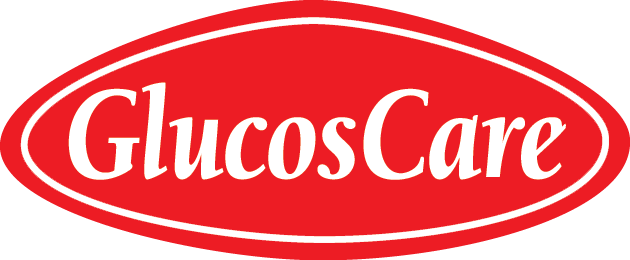 We seek to be a global brand that can serve and cater to the global market needs for safe and effective herbal products that battle diabetes and its wrecking impacts across the general populace. We possess a clear vision of our goals and the brand logo of GlucosCare in white represents our commitment to glucose management without using chemical and drugs.
To be a leading company in the world that specialises in producing products that focuses on Glucose Health that are safe, effective, sustainable and affordable in the fight against Diabetes.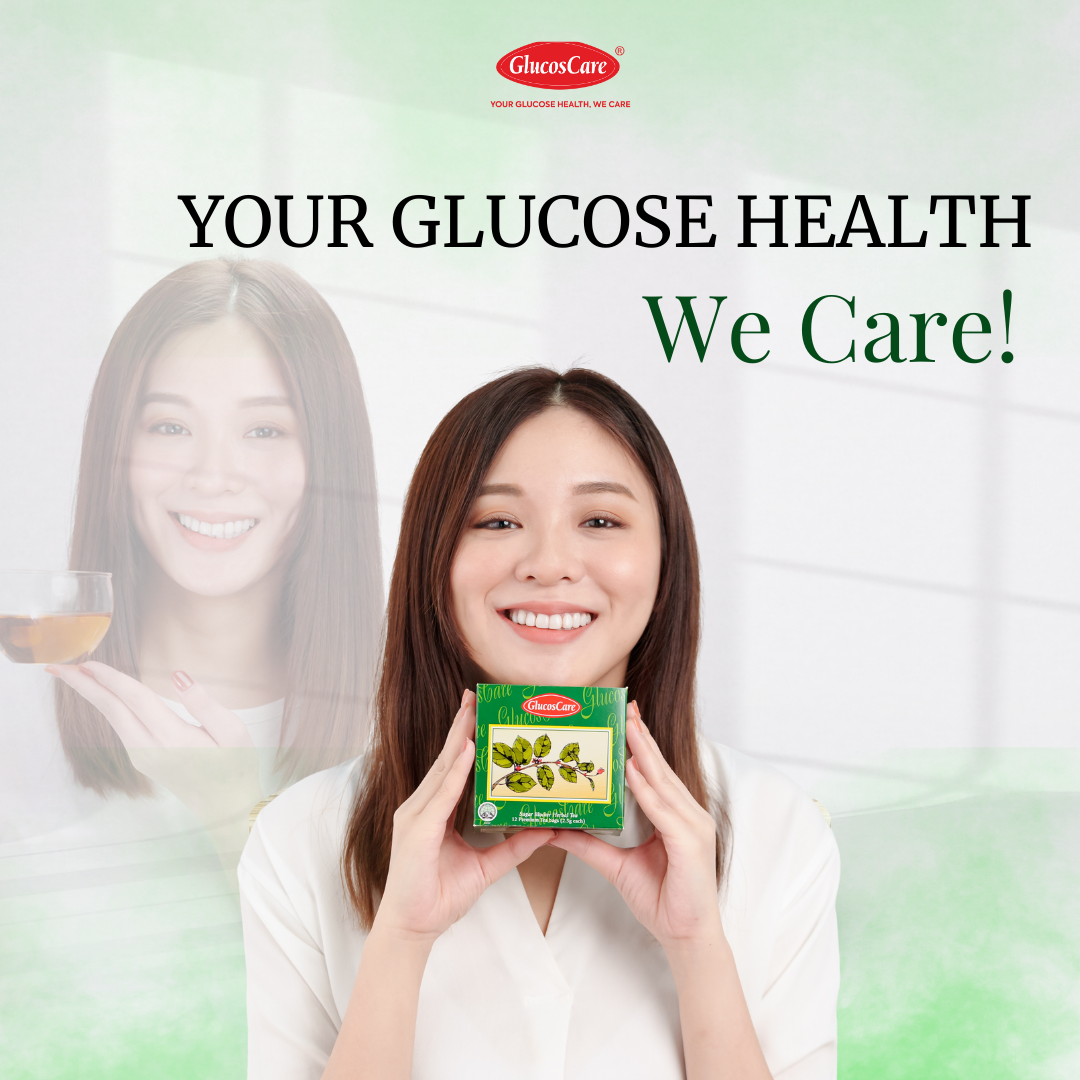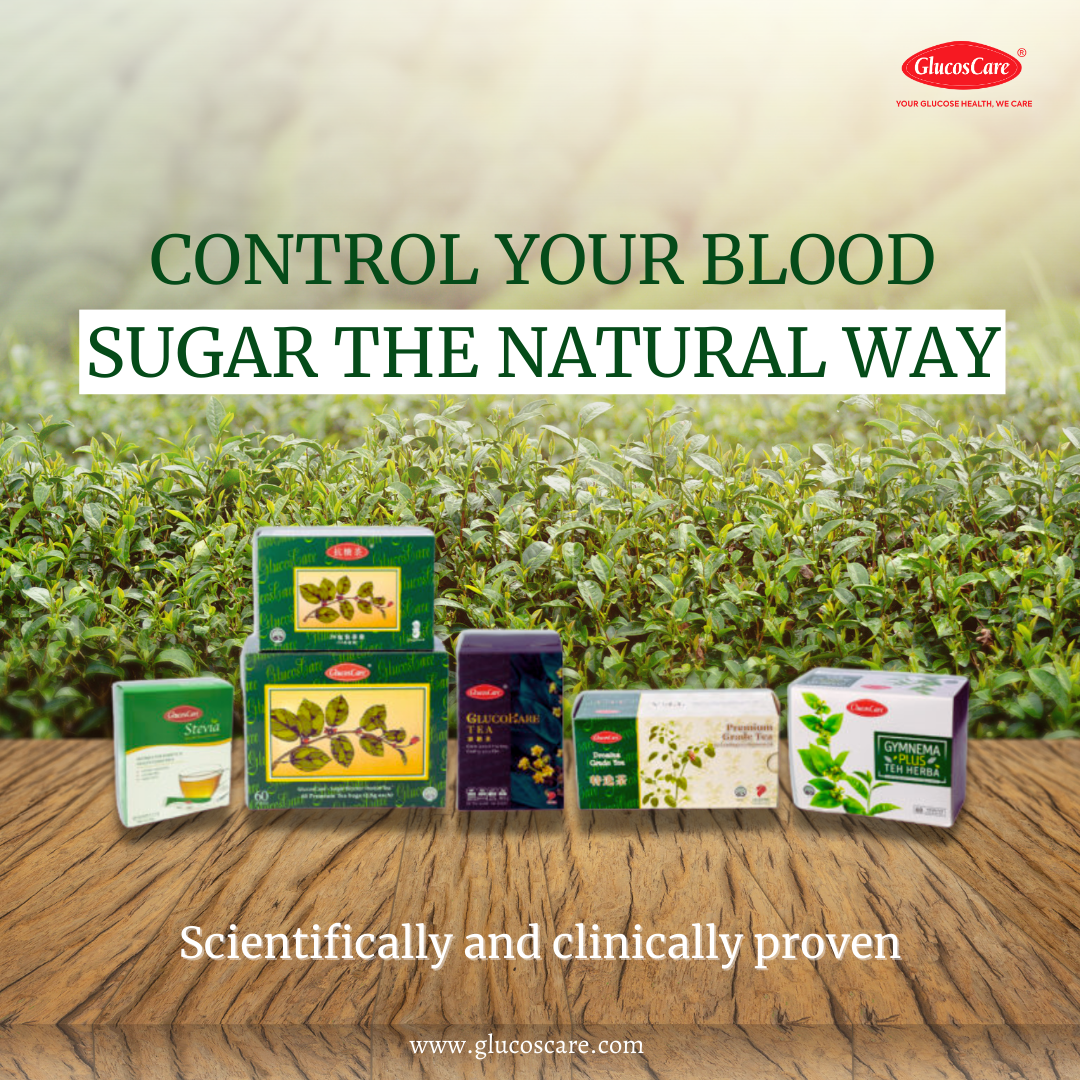 To be an established brand in the world that create products and build ecosystems revolving in Glucose Health to aid humans to live healthily emphasizing in their glucose health as a priority.